Why buy with The AMY TEAM?
Choosing an agent is an important decision. It matters a great deal who you choose. Buying a home is a huge investment and one of the biggest financial decisions you will ever make. You need someone on your side that has the experience to guide you through the process and the knowledge of the area and markets to find your perfect home and make sure the process of buying it goes smoothly.
How do I become an AMY TEAM Elite Buyer Club Member?
It is SIMPLE! All you have to do is commit to working exclusively with The AMY TEAM to purchase your new home. We will have you sign a buyers representation agreement and that is it! You will get all of the advantages of working with The AMY TEAM. All commissions are paid for by the seller so there is no cost to you.
Some of the many perks of become an Elite Buyer with The AMY TEAM-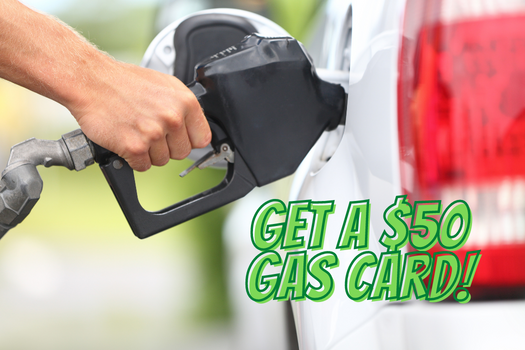 -WE KNOW THE MARKET : We study the market and run a competitive market analysis so you are confident in how much to offer for the home you choose. We also know the different cities, neighborhoods, and schools to guide you to the home that best fits the needs of you and your family.
-The AMY TEAM will contact other agents to try to find homes that are not yet on the market to show to you.
- The AMY TEAM will share exclusive upcoming listings from future clients
- The AMY TEAM will be willing to send out postcards and knock on doors of possible sellers in desired neighborhoods
- The AMY TEAM will search expired listings and listings that are For Sale By Owner to see if they are willing to work with our team to show and possibly sell their home. In today's competitive market this could make all of the difference in finding your perfect home or not.
We will also...
-HELP YOU WRITE A COMPETITIVE OFFER : There are tools that we use to help your offer get attention. You determine how aggressive you want to be and we will work with you to achieve your buying goals.
- GIVE YOU CONNECTIONS TO GOOD LENDERS : The AMY TEAM only uses tried and true lenders that offer great rates with excellent customer service.
- TOP NOTCH INSPECTORS : Due to the volume of homes our team has sold we have relationships with some of the best home inspectors. You will be confident that you have a comprehensive list of items that could potentially be an issue with your new home.
- AMY'S MOVING SERVICES : When moving day comes, our team will drop off a 24 foot truck to your home complete with lift gate, moving blankets, and dollies. Once your truck is filled we will deliver it to your new home free of charge. For larger items we have several trusted moving companies we can recommend to you.
- GREAT CONTRACTORS : Once you move into your home there will be projects that you would like to complete to make it your own or to fix any issues that may pop up with home ownership. We have a list of great contractors that we have worked with extensively to provide our clients with the best of service in their new home.
All of these advantages can be yours by becoming an Elite Buyer with The AMY TEAM. You deserve the best and that is what you get when you make the decision to become one of our exclusive Elite Buyers.